Do You Know Someone Who Needs To Improve Their English?
16th February 2007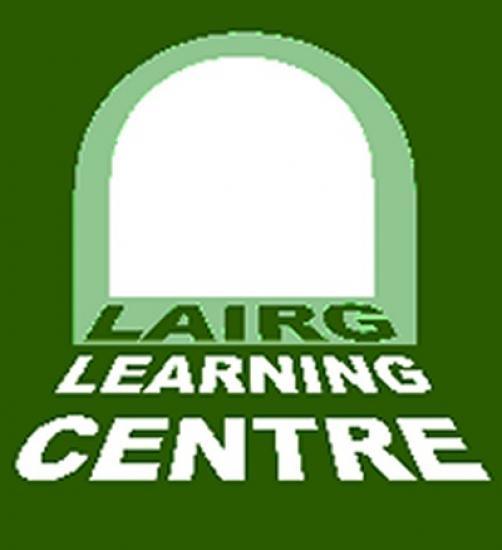 English Language Classes
Intermediate to Advanced Level
Open Learning for Cambridge and IELTS
6 month course for only £150.00

*Includes:
Online tutor support
Weekly online lessons
5 hour classes every 6 weeks
2 weekend residential conversation classes in the Scottish Highlands
All books and materials
Experience and qualified tutors
*You may apply for an Individual Learning Account
to cover costs up to £200.
Visit www.ilascotland.org.uk for more information

Starting March 1st 2007
Interested?
Contact llcenglish[AT]yahoo.co.uk

What is e-English?
This is a brand new course aimed specifically at the new members of our community in the Highlands, who wish to improve their already effective English language skills and gain an internationally recognised certification. Our new innovative course combines online tutor support and internet technology with self directed study. Over the six month course our students will enjoy four intensive English language days and two active weekend residentials based in the Scottish Highlands.

As you may be aware many of these individuals already have good language skills and as such have gained employment in various local and established companies. Therefore these new members of our community cannot make regular attendance at already established English language classes due to work commitments, and may also encounter other barriers such as access to transport and/or childcare.

Based at the Lairg Learning Centre in Sutherland we will send students exercises and homework each week, as well as supporting them through their course book. In addition we will have 5 hour classes every six weeks to practice speaking and listening skills as well as 2 weekend residentials at Carbisdale Castle in Culrain.

Related Businesses
Related Articles
Lairg and District Learning Centre are organising their Business Start Up competition, with a £1000 prize fund, to help encourage and support business start up and development in the area. Alongside the prize fund, all entrants will receive one to one business support, to help to get their businesses off the ground.