North Coast Leisure Centre To Join High Life Highland Management Portfolio
23rd August 2017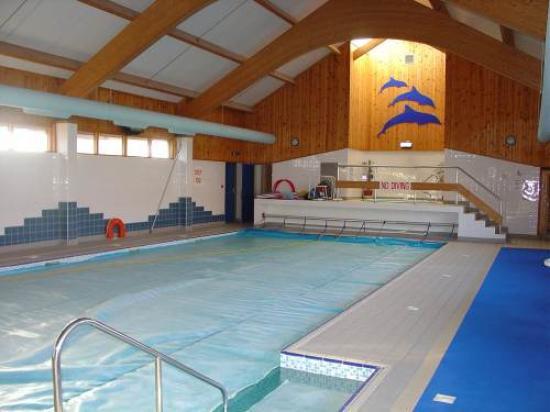 Members of The Highland Council's People Committee have agreed to transfer funding from its third sector grants budget to High Life Highland to manage the North Coast Leisure Centre at Bettyhill in Sutherland.

Members have agreed that the budget of £39,309 for Tongue and Farr Sports Association (North Coast Leisure Centre, Bettyhill) from the Council's third sector grants budget will be moved to the budget for services commissioned from High Life Highland, and that the service delivery contract with High Life Highland be amended accordingly.

Iain Murray Chief Executive of High Life Highland said: "We are delighted to be able to help North Coast Leisure Trust by adopting the staff and day to day management of the facility while leaving the ownership of the property with the Trust."

Cllr Linda Munro for North, West and Central Sutherland Ward said: "There has been some fantastic joined up working between North Coast Leisure Board and High Life Highland. Community support has been in the vast majority supportive for this move and we look forward to the many opportunities afforded by this new management arrangement."

The North Coast Leisure Centre was built in 1994-95 by the Tongue and Farr Association Ltd following sponsorship by the North Coast Community Action for Development. Financial Assistance was obtained from a wide range of council and business related bodies. The pool was designed by James Campbell of Sinclair Macdonald and Son's Thurso. the final cost was £404,000 of which £240,00 came from public funds with the remainder of £164,000 being donated from private sources.